personal attention
chevron_right
Minimum order €50 | Express delivery GLS Shipped from Spain | Deadline for Same Day Shipping 19:00h
Minimum order €50 | Express delivery GLS Shipped from Spain | Deadline for Same Day Shipping 19:00h
WIWU Wireless Charging Base 3in1 White
Wiwu Power Air 3 in 1 Wireless Charging Stand
If you only want to charge your Apple Watch on this product
Use a charging head of 12 watts or less in case the charge drops below 10% to avoid damaging the watch or causing an error

If you are going to upload all three products

loadwith a minimum power of 20 watts.
Support wireless charging where you can place your mobile phone and use it as a stand
Compatible with Android, Apple, Airpods and Apple Watch devices that support wireless charging
Smartwatch charging area that can be folded and opened
You can place your mobile phone horizontally or vertically while charging.
Elegant design aluminum alloy material
Non -slip base material
Exterior cooling unit
Charge status indicator light
Protection against overload, overload, overheat and overvoltage
Type C input
QC/PD input: 18W USB-C
Output: 5W/10W/15W (for smartphones)
Output: 5W (for Airpods)
Departure: 2.5 W (for Apple Watch)
Our product has CE certification.
more info
WiWU Power Air 3 in 1 wireless charger
Product name
WiWU Power Air 3 in 1 wireless charger
Color
White
Feature
15W output
detachable design of bracket
removable+folding functions, portable
compatible for iphone 12 promax, iphone small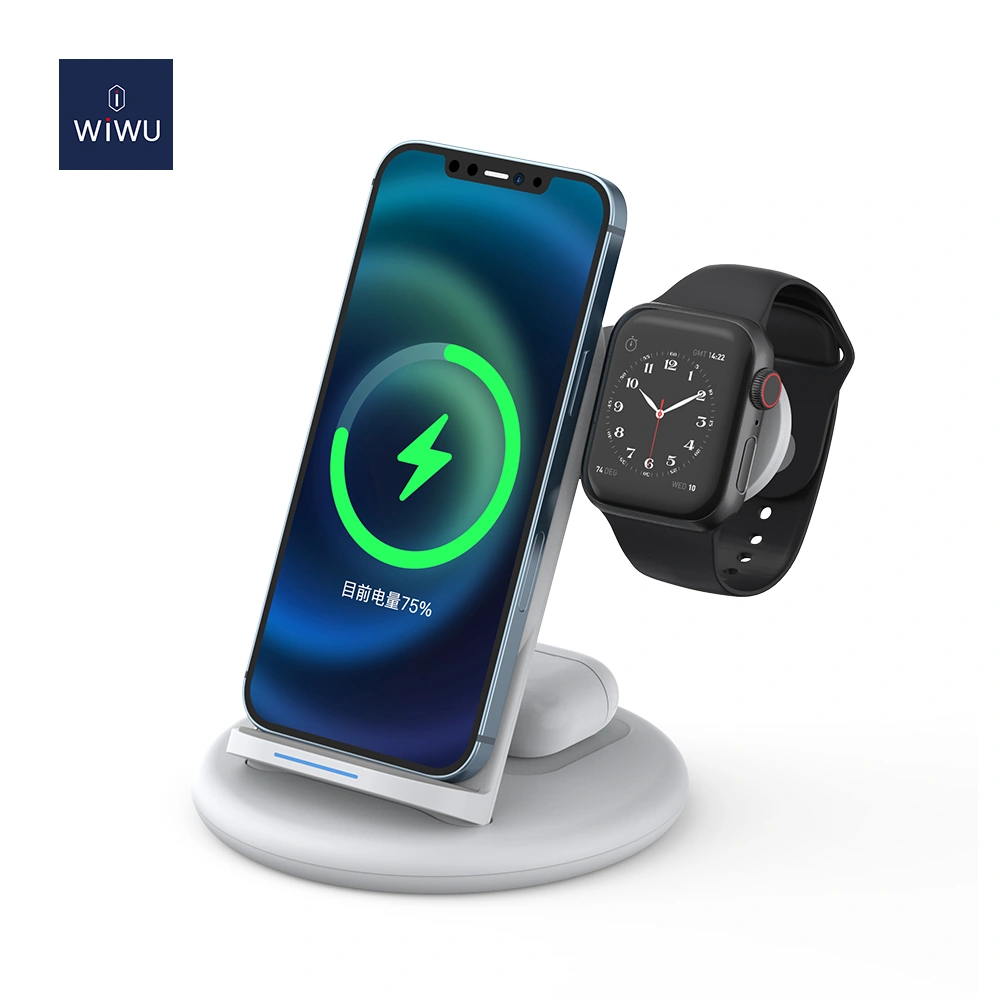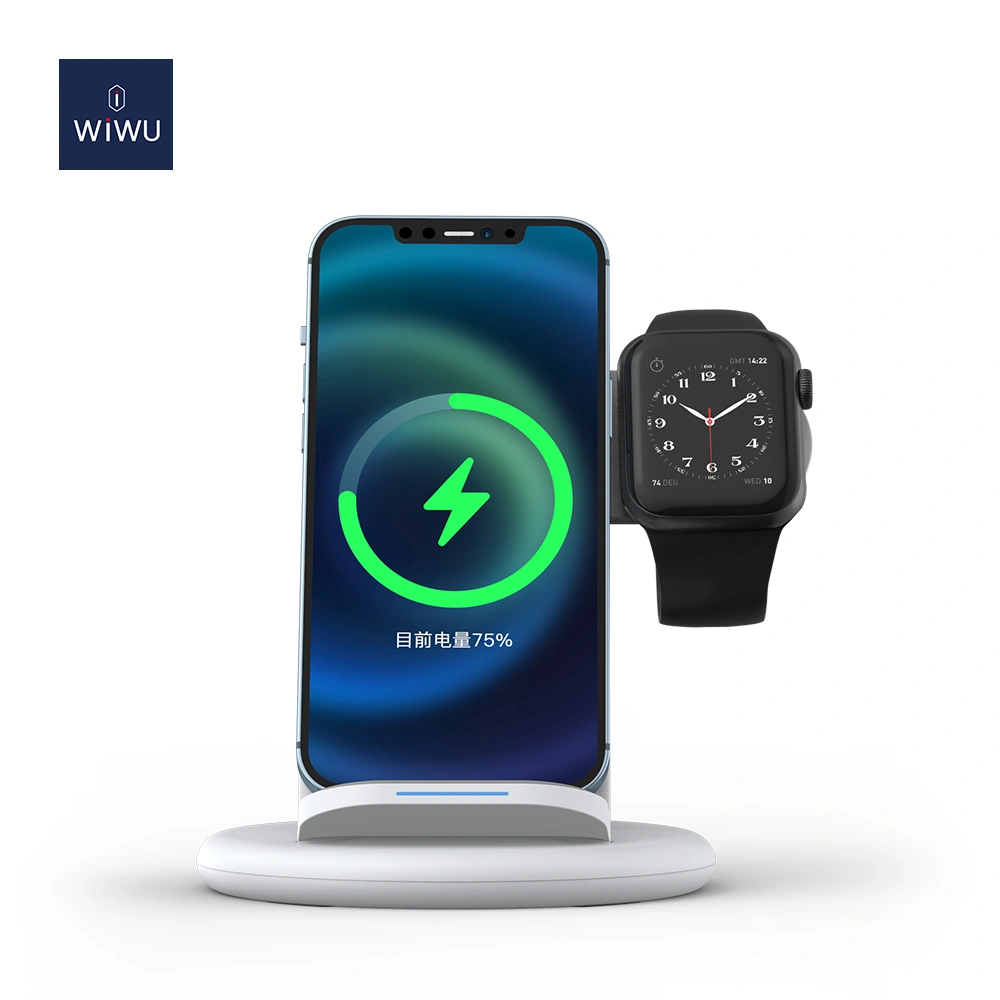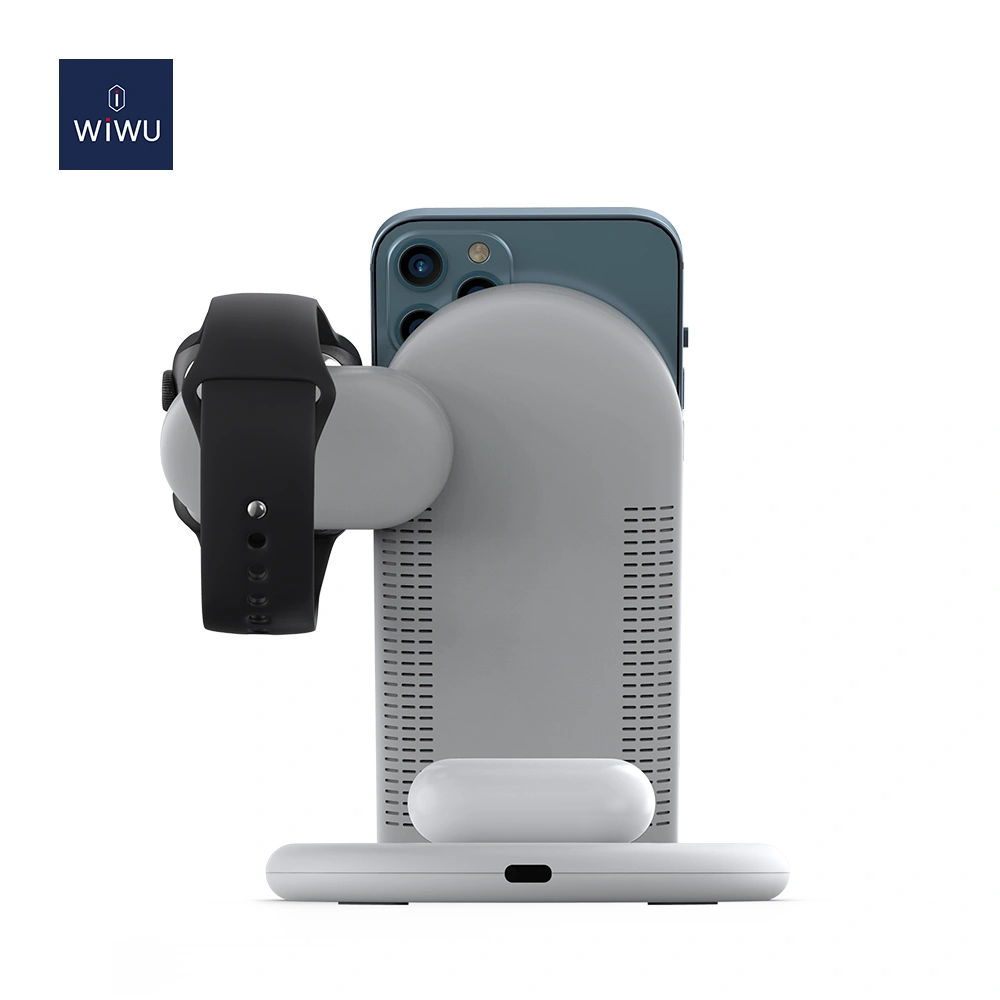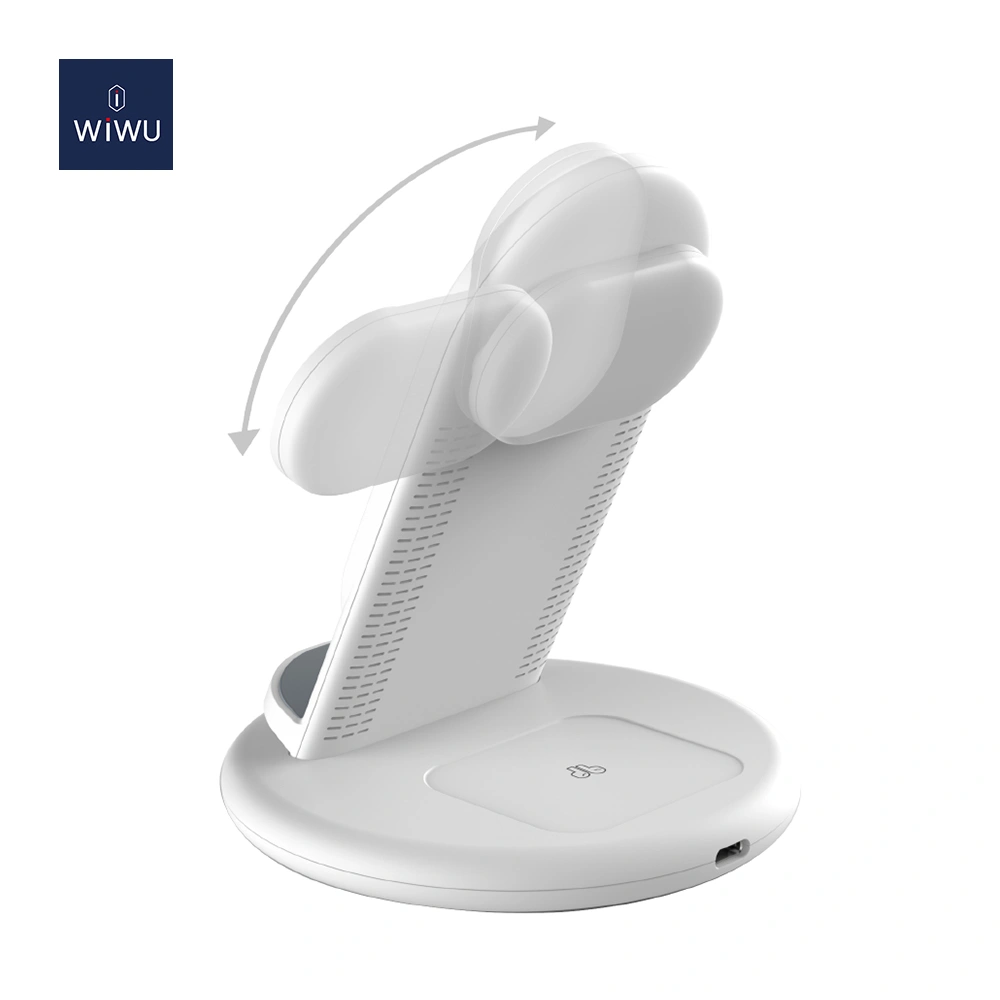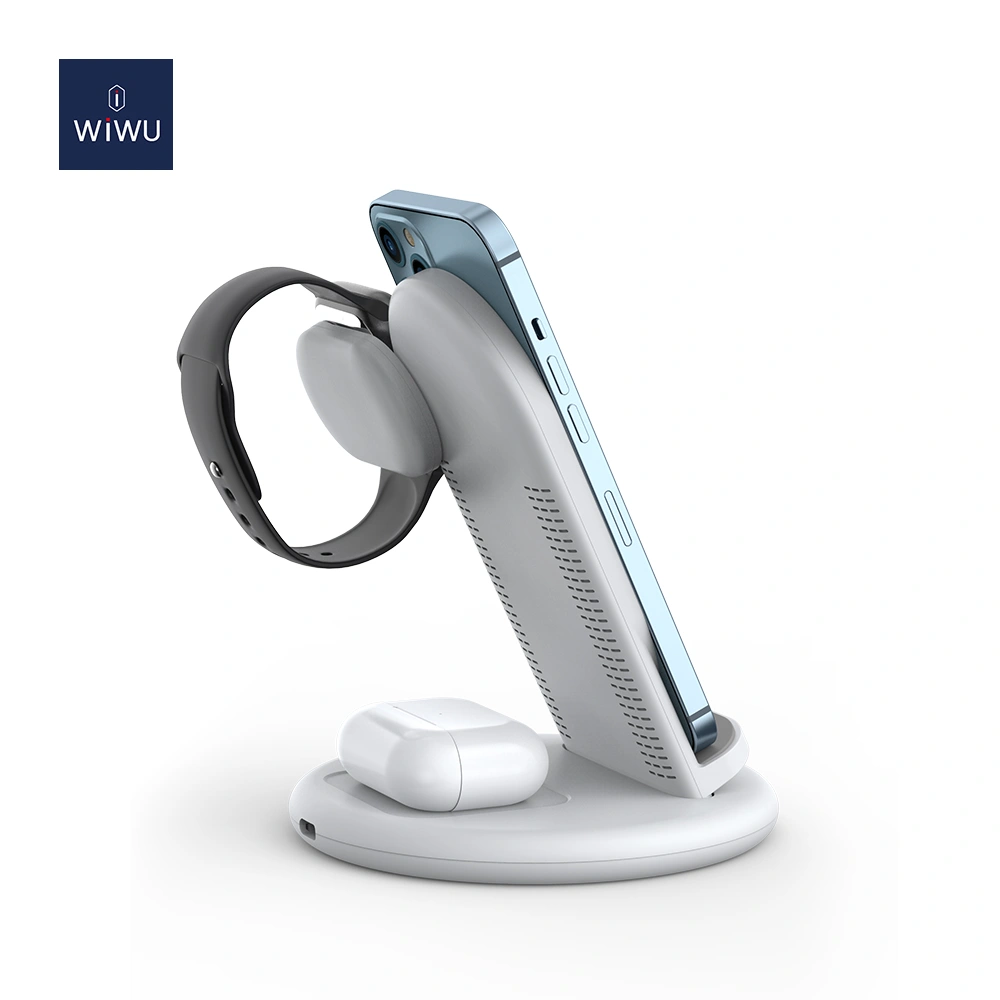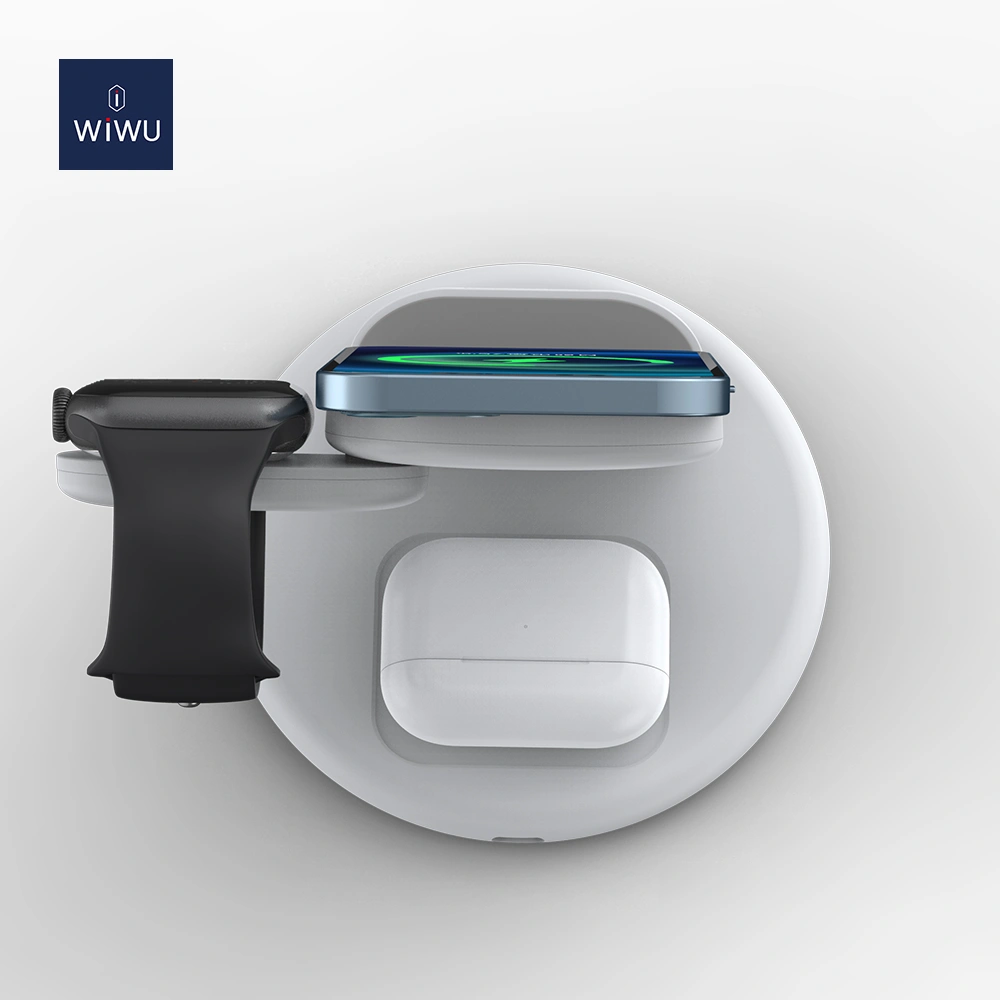 Customers who bought this product also bought: