personal attention
chevron_right
Minimum order €50 | Express delivery GLS Shipped from Spain | Deadline for Same Day Shipping 19:00h
Minimum order €50 | Express delivery GLS Shipped from Spain | Deadline for Same Day Shipping 19:00h
WIWU Selfie Stick Stabilizer with 3 S5B Motors
WIWU Selfie Stick Stabilizer with 3 S5B engines
Stabilizer for mobile or cameras to record the scenes without losing any image quality, record professionally, wiwu brand with very well presented box.
more info
Lightweight, compact and easy-to-carry design
3-axis anti-vibration design
Ability to take more perfect portrait selfies with human face stabilization and stabilization interface technology
Control joystick, buttons and LED light indicators on the body of the device
Professional motor design with three horizontal, vertical and central motors.
It can be used as a selfie stick.
180 degree wide angle and 330 degree panoramic shooting
It can be used comfortably in all shoots, such as travel, sports, broadcast on vivo, daily vlog.
Multi-use area that can be adjusted for different horizontal and vertical shots
5 hours of charging time
10 - 12 hours of working time
460g weight
230 grams of load capacity
Compatible with iOS, Go Pro 3/4/5, Android version 6.0 and higher
Package Included :
1x gimbal stabilizer
1 USB charging cable
1x anti-lost strap
  Product features
*Brand

WiWU

*Style

Sport

*Model
3-Axis Stabilized Gimbal Stick
S5B
*Material Type

ABS

*Color

Black

*Size

under 6.0inch smartphone,Gopro3/4/5/6

*Features
charging time: 5hrs
working time:10-12hrs
N.W:460g
applicable for: under 6.0inch smartphone, Gopro3/4/5/6
compatible with Android and iOS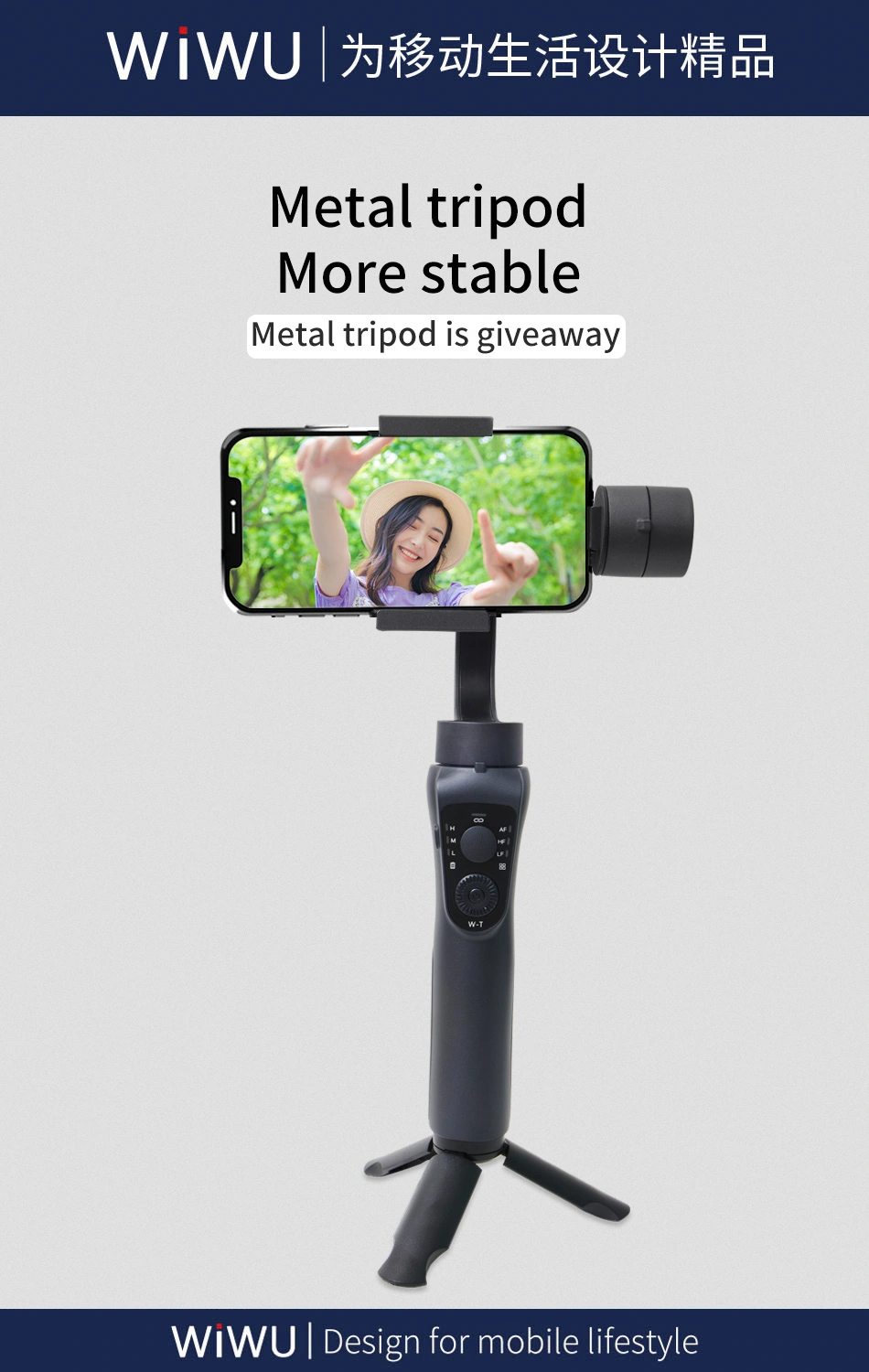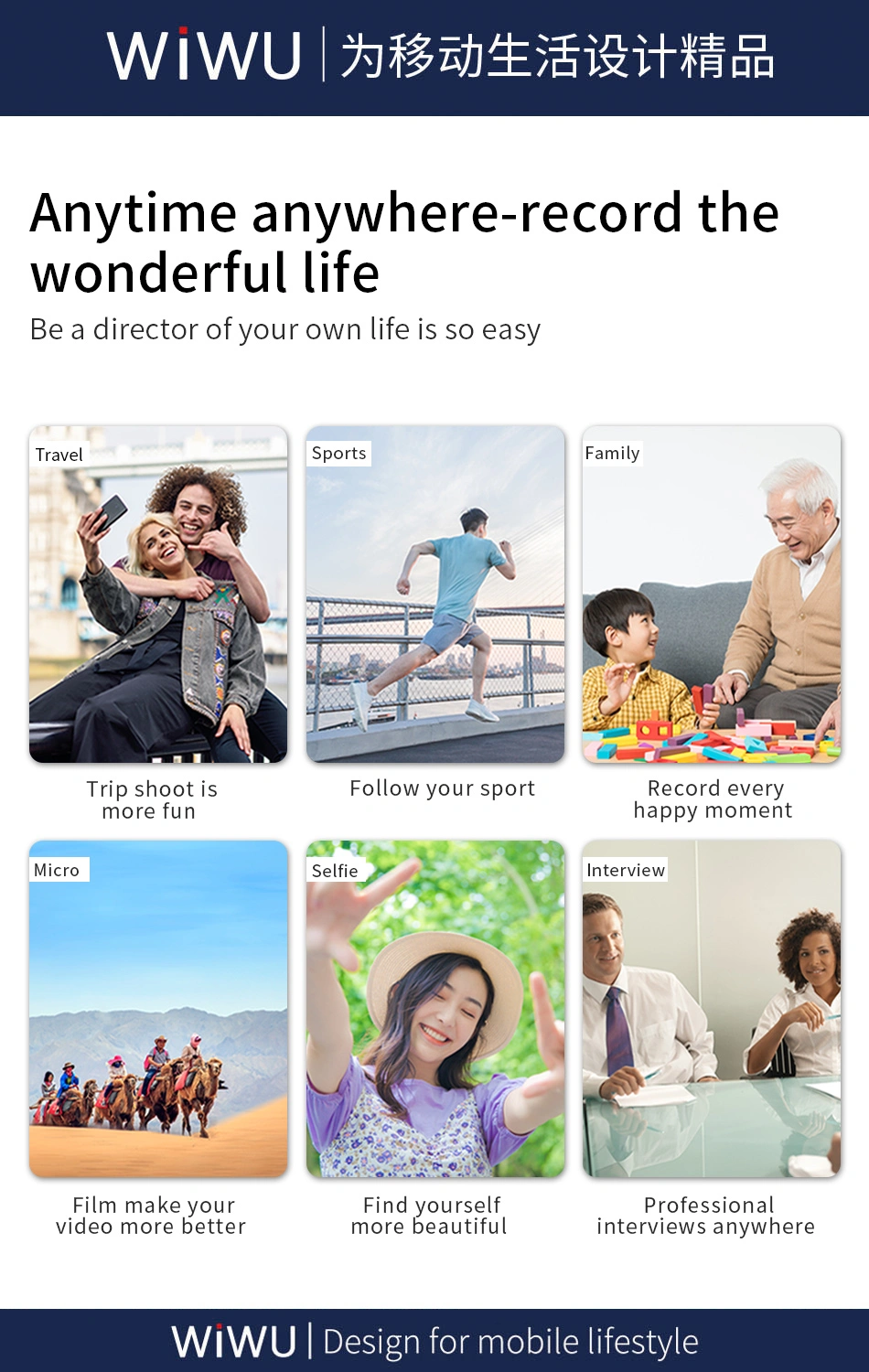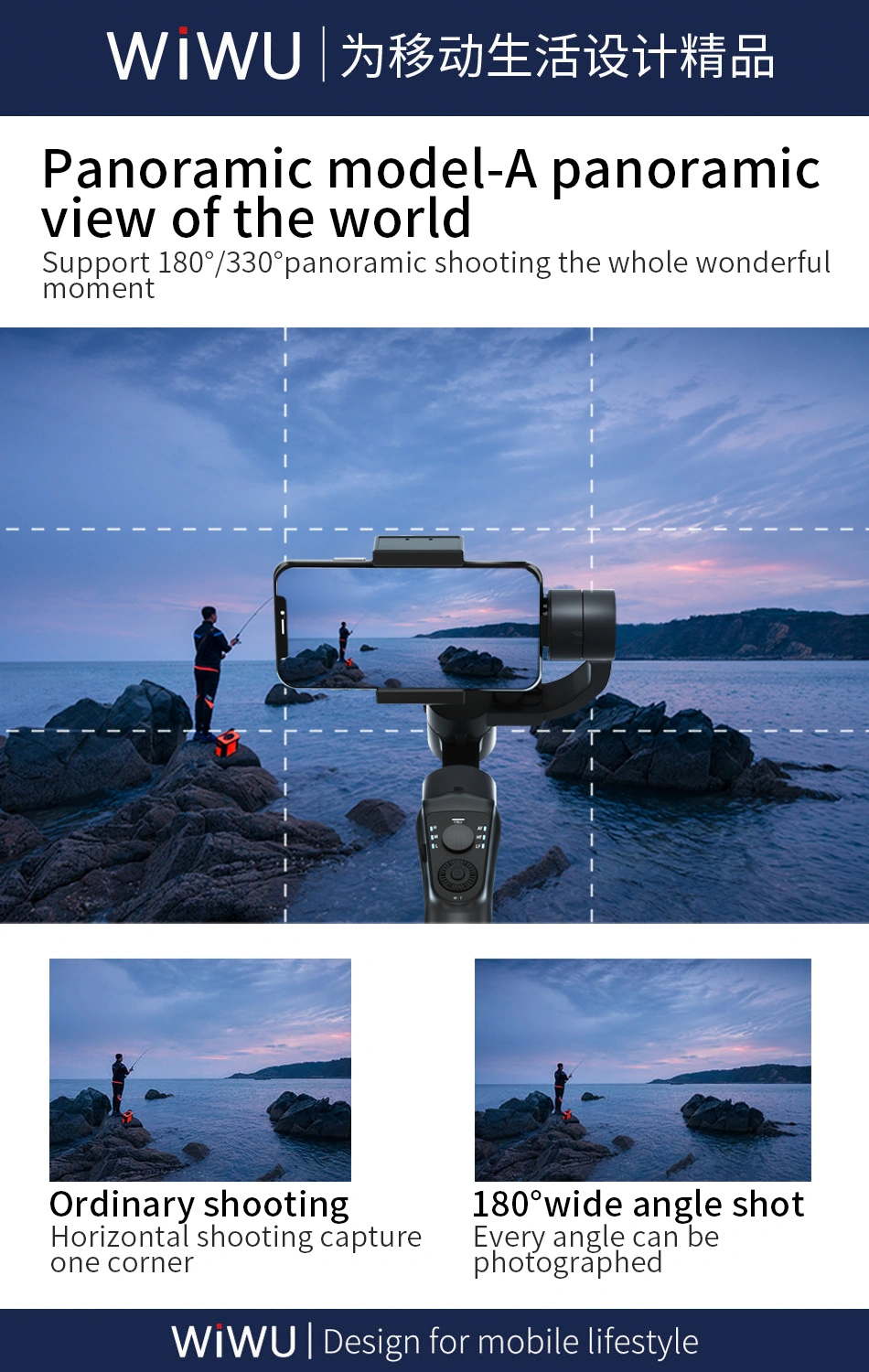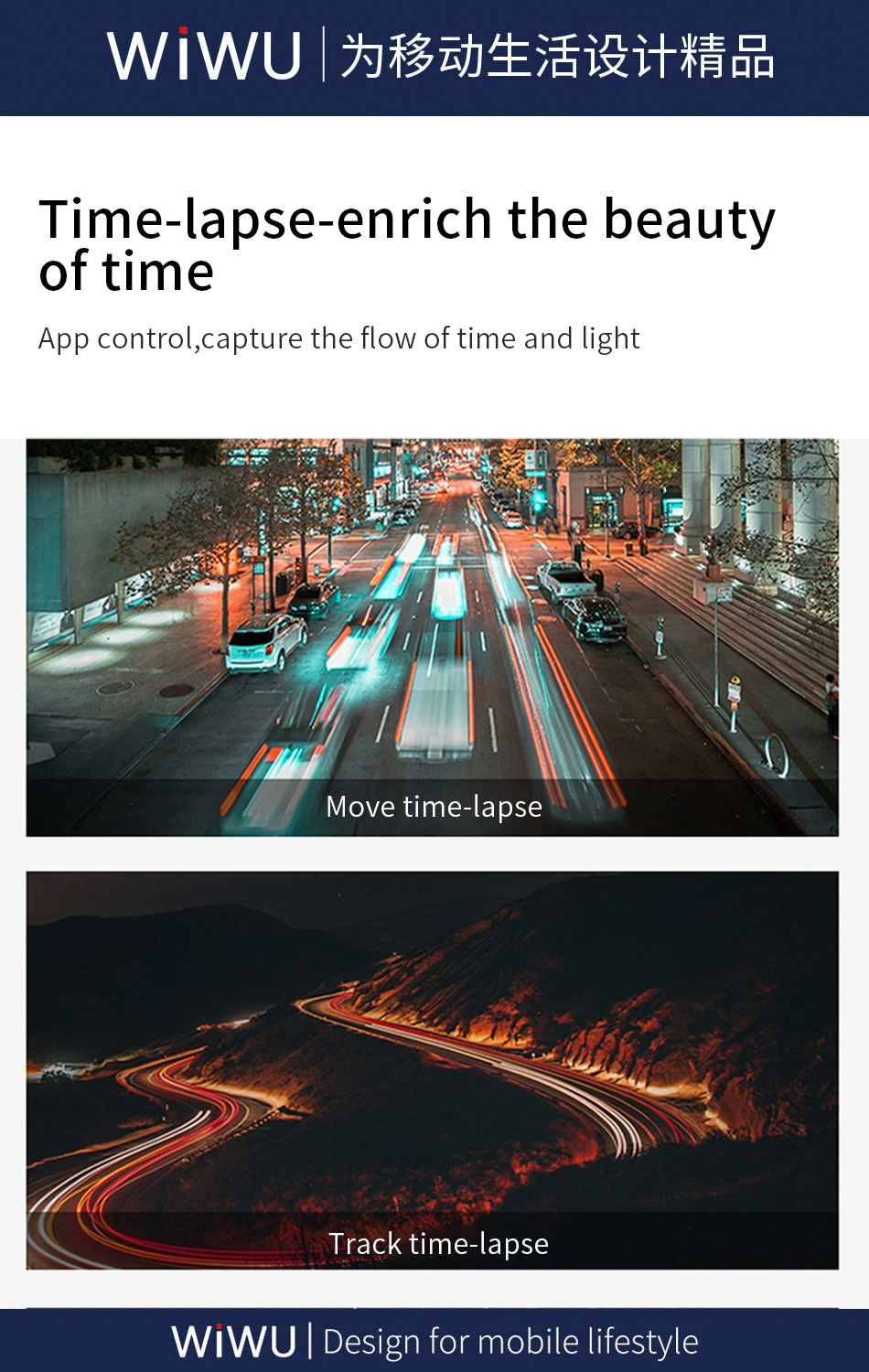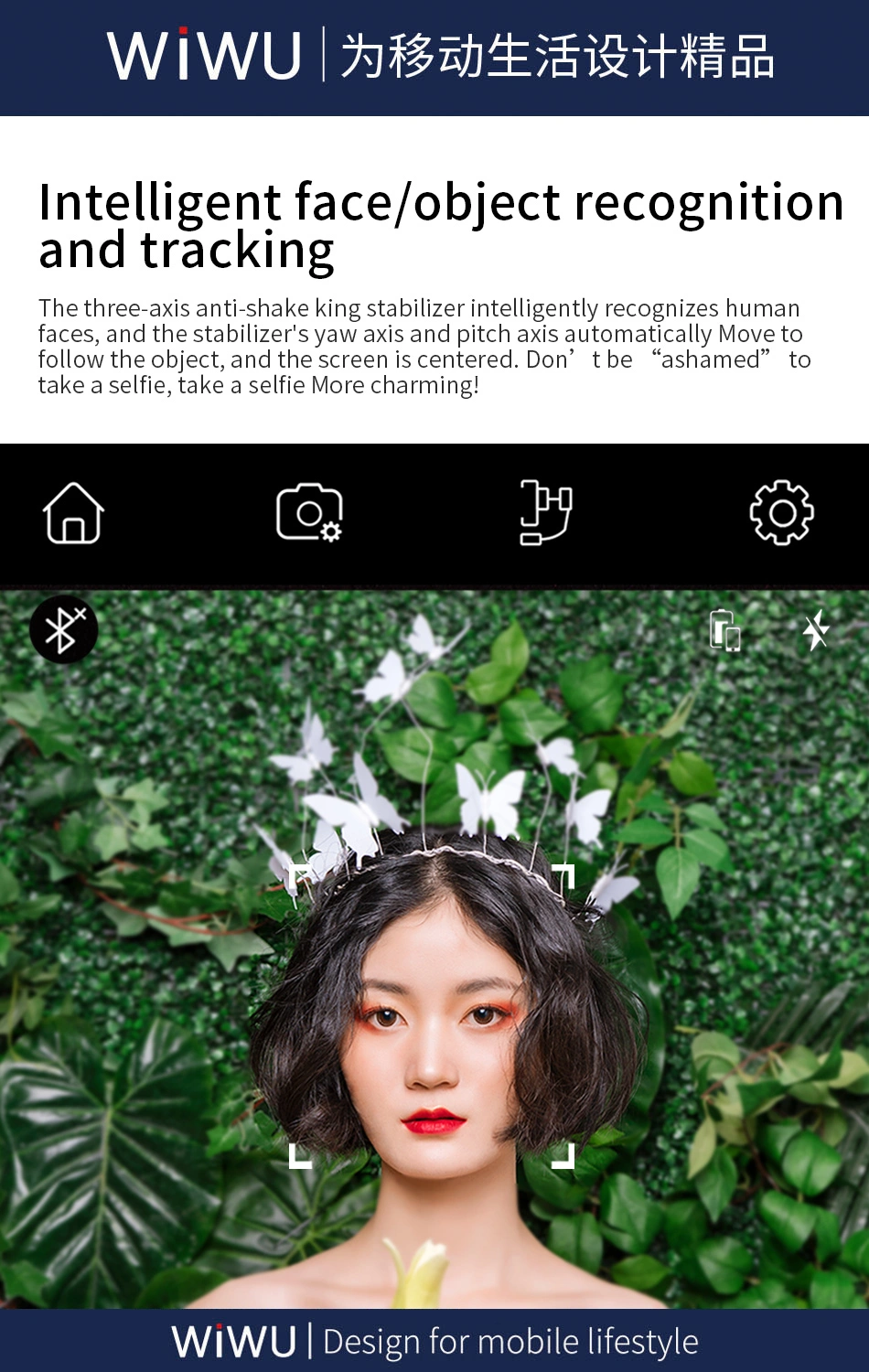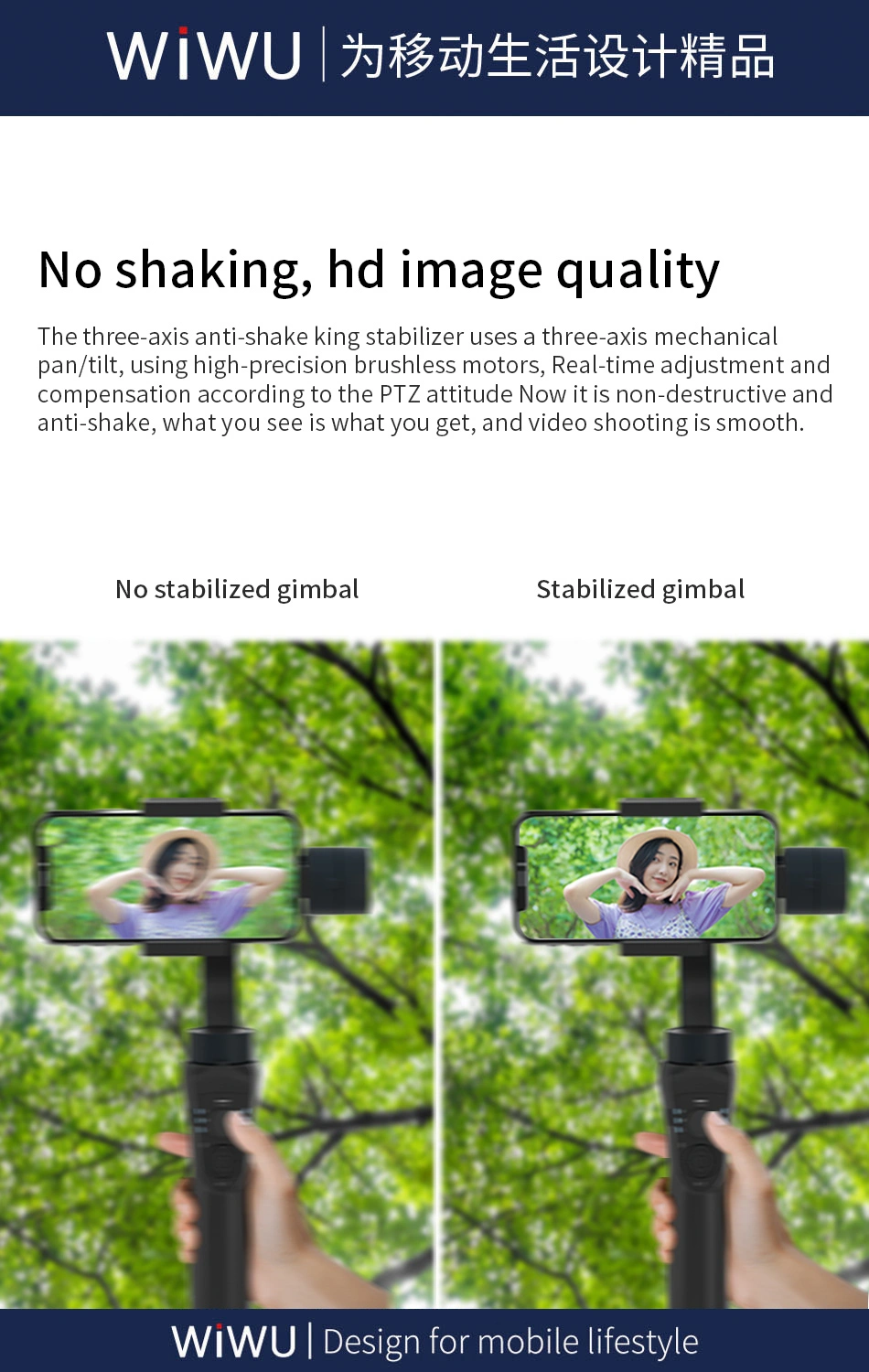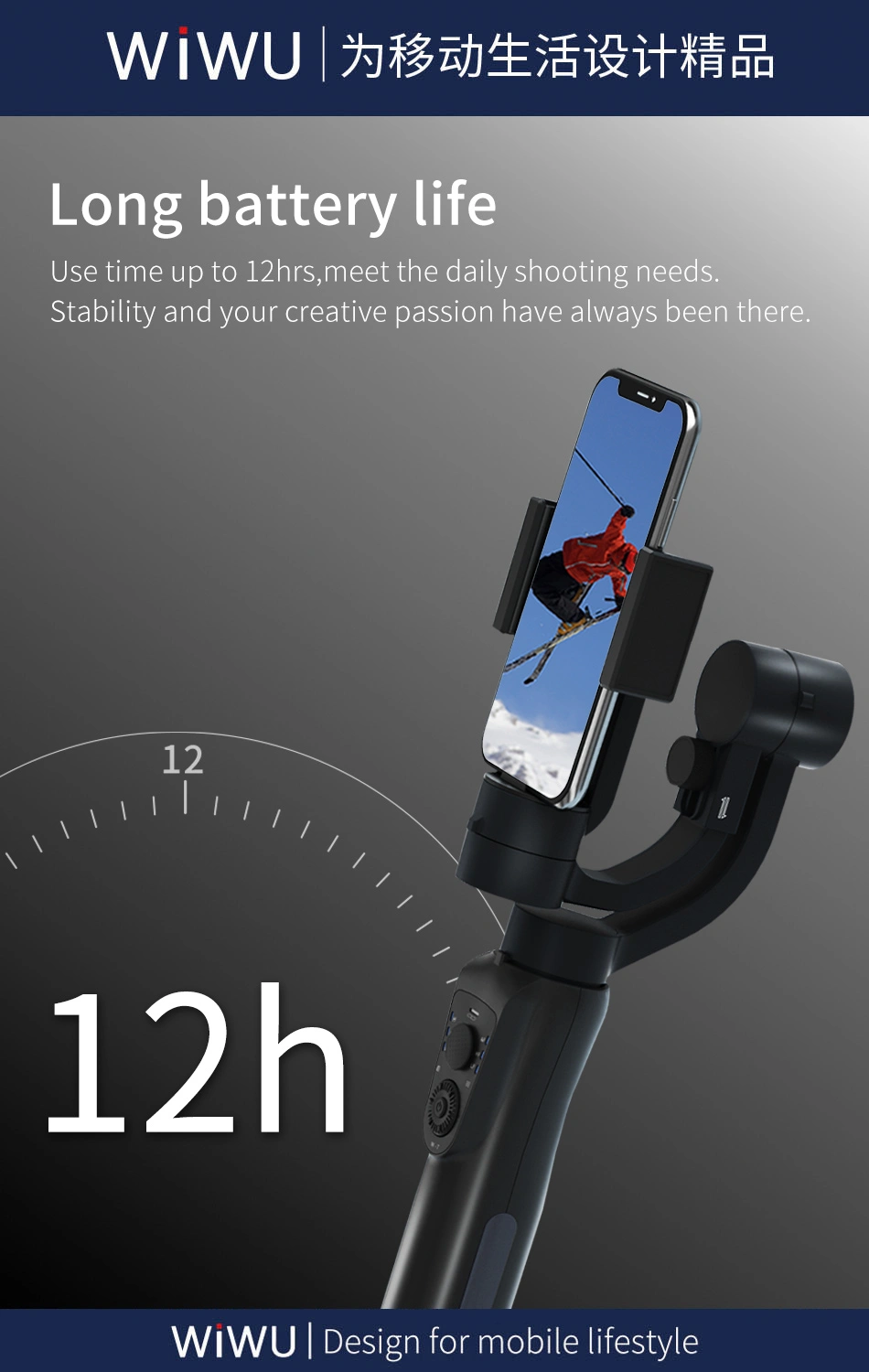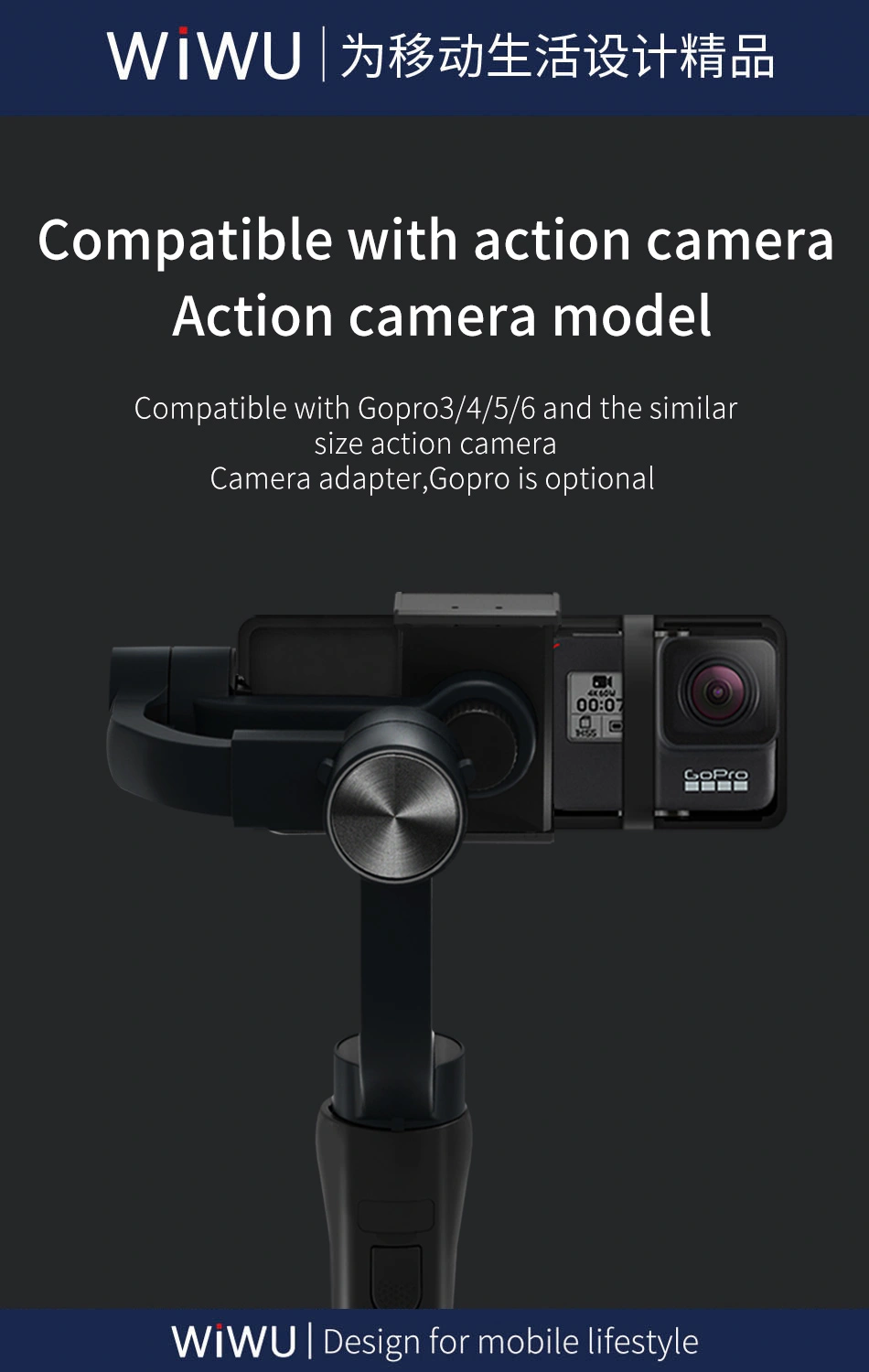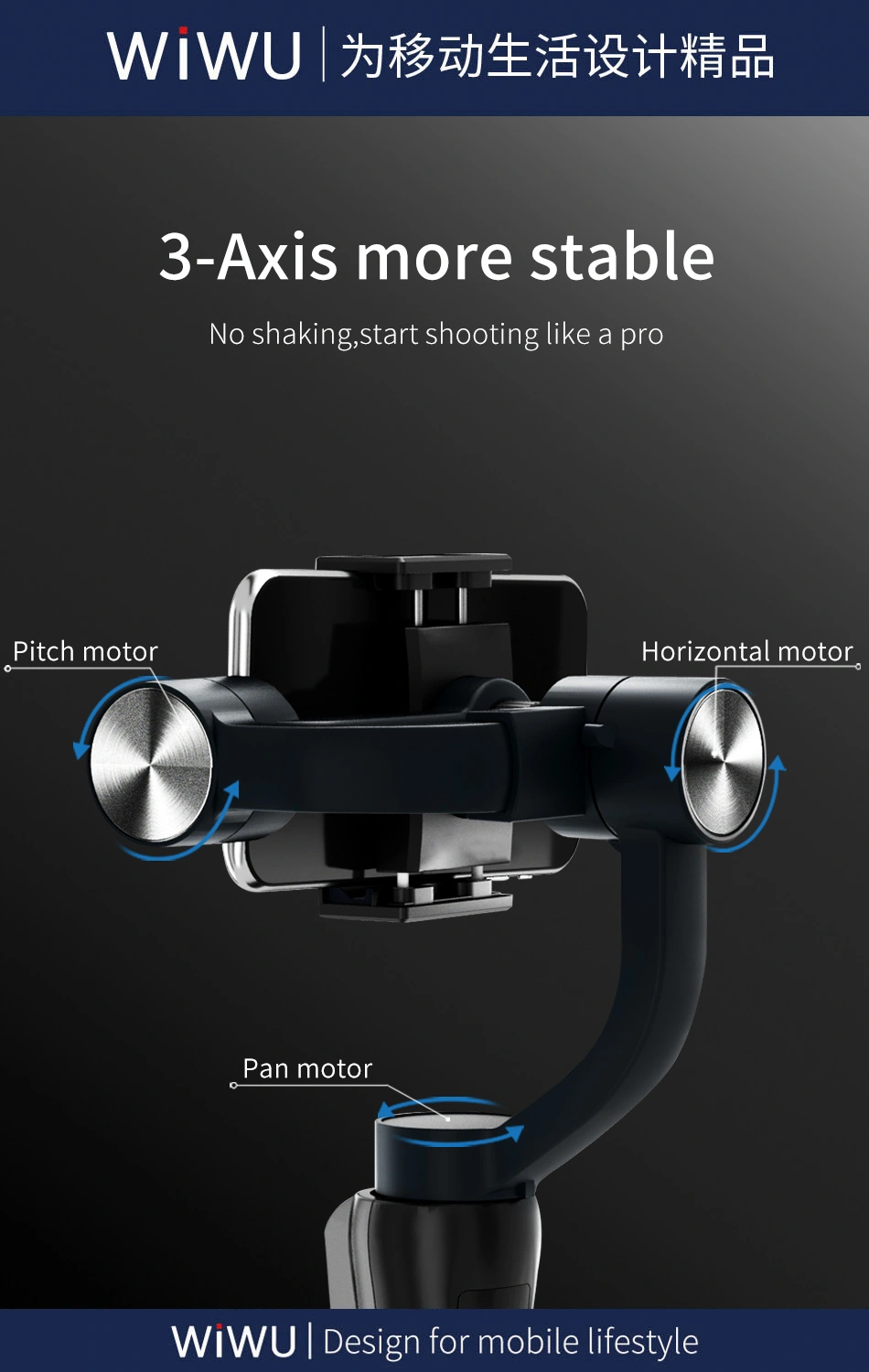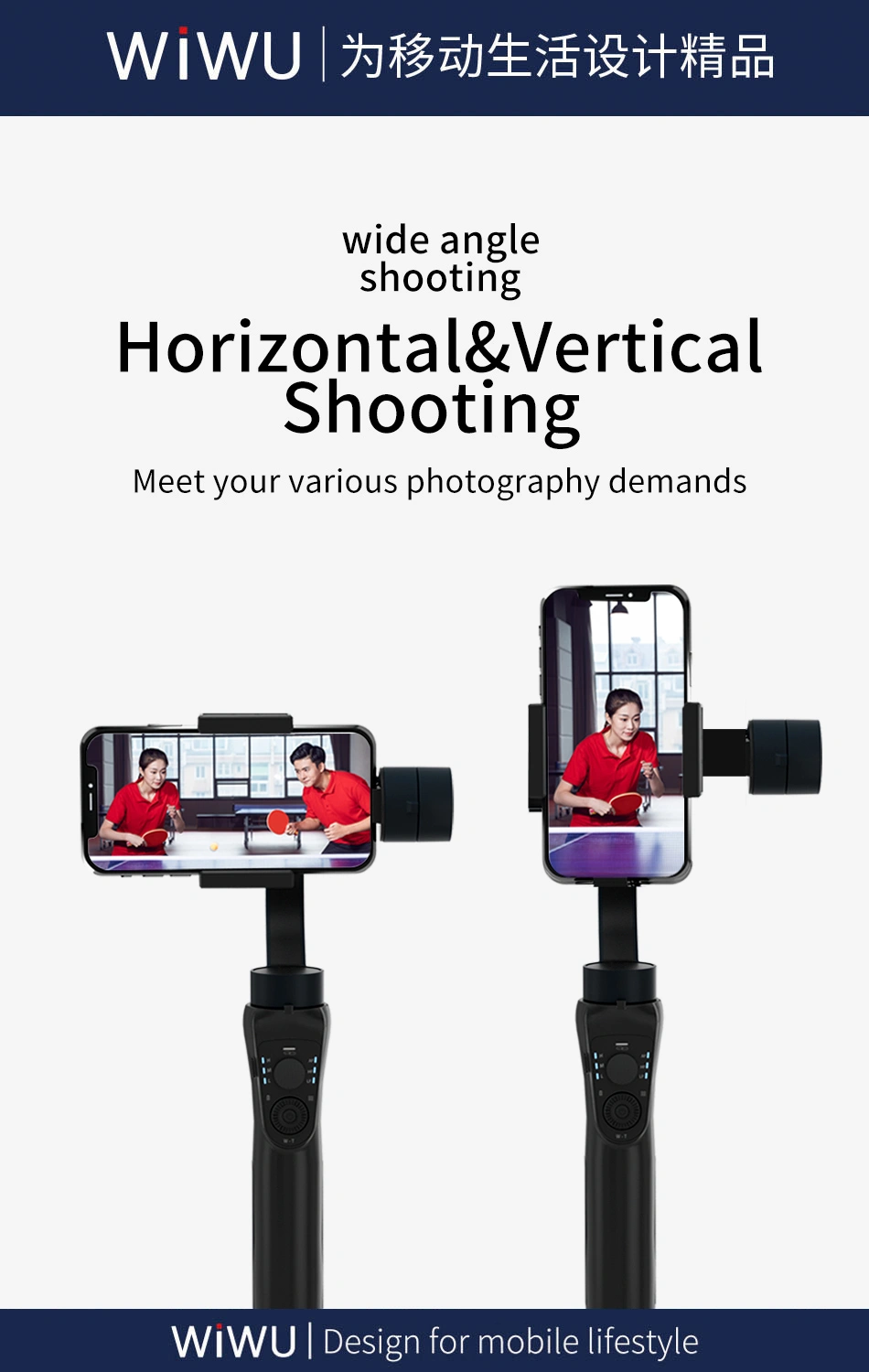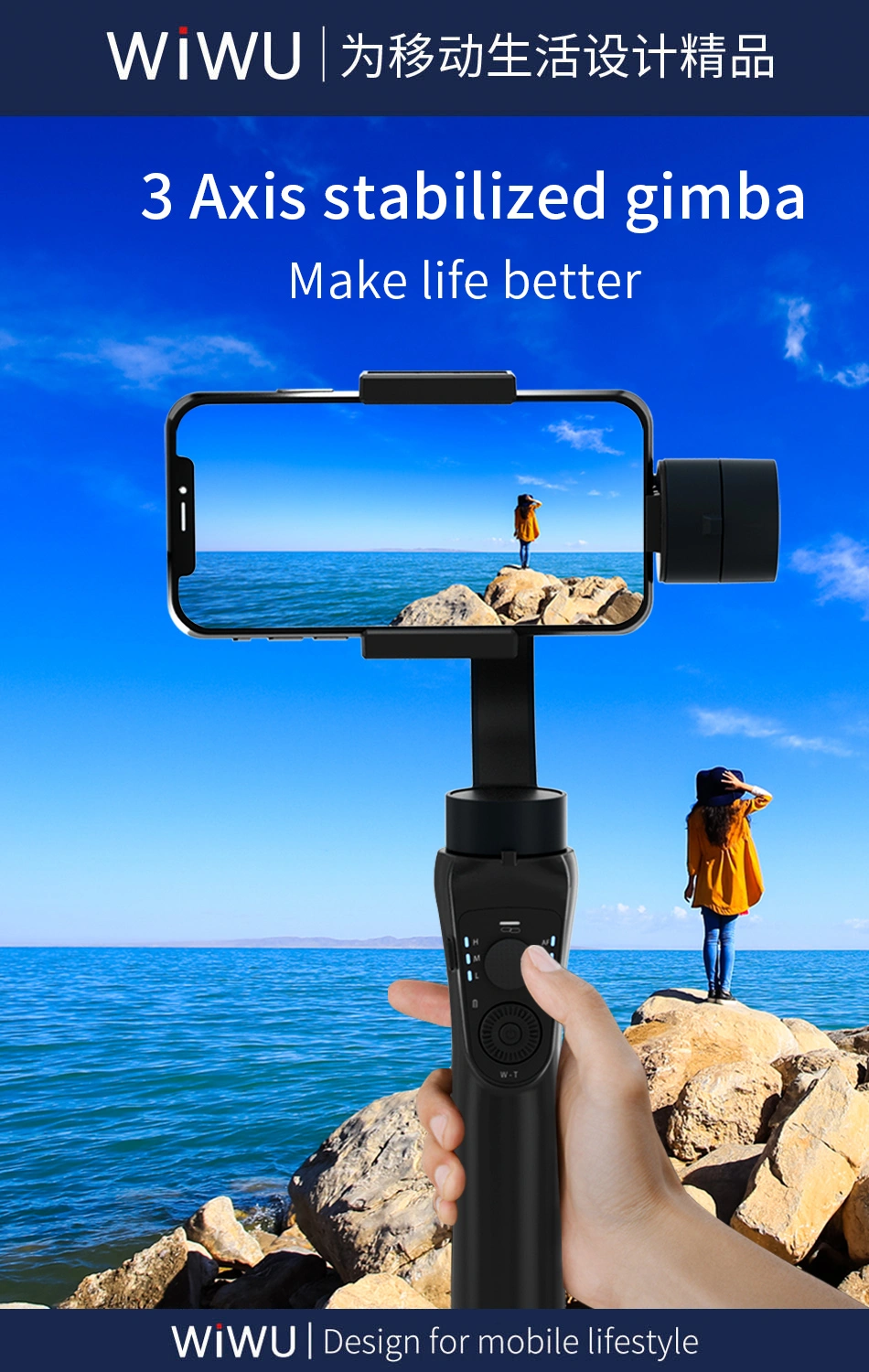 Notice: Trying to access array offset on value of type bool in /home/937267.cloudwaysapps.com/pycqbdrvkq/public_html/modules/cdesigner/models/CdesignerFieldsModel.php on line 134

Customers who bought this product also bought: