personal attention
chevron_right
Minimum order €50 | Express delivery GLS Shipped from Spain | Deadline for Same Day Shipping 19:00h
Minimum order €50 | Express delivery GLS Shipped from Spain | Deadline for Same Day Shipping 19:00h
Silicone Case iPhone 7 / 8 / SE Transparent 2.0MM Extra Thick
iPhone 7 / 8 / SE Transparent Silicone Case 2.0MM. Protect your phone with the guarantee and quality of the APOKIN brand.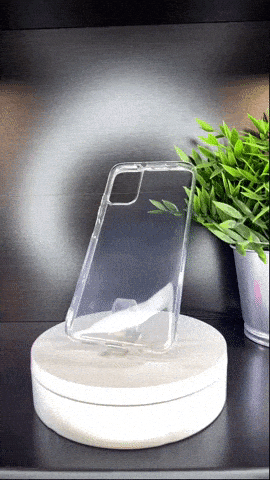 more info
Silicone Case iPhone 7 / 8 / SE Transparent 2.0MM

Premium Silicone Case - Transparent Gel Case.

2.0MM case design, resistant silicone that protects your terminal from bumps and unexpected impacts.

It is a case that fits perfectly and covers the entire perimeter of the phone, covers the corners and edges.

Gel case, silicone made of a rigid and completely transparent material that adheres to the smartphone, so you can use it with a soft and comfortable touch.

Light and resistant design that prevents scratches and bumps without adding bulk. The case is made with a specific design that allows the use of the phone's controls and buttons.
data sheet
Type of Covers

Transparent Cases
Customers who bought this product also bought: