personal attention
chevron_right
Minimum order €50 | Express delivery GLS Shipped from Spain | Deadline for Same Day Shipping 19:00h
Minimum order €50 | Express delivery GLS Shipped from Spain | Deadline for Same Day Shipping 19:00h
Samsung Galaxy S23 Skin Effect Liquid Silicone Case available in 14 Colors
Liquid silicone case with skin effect. Protect your phone with the brand warranty and quality APOKIN.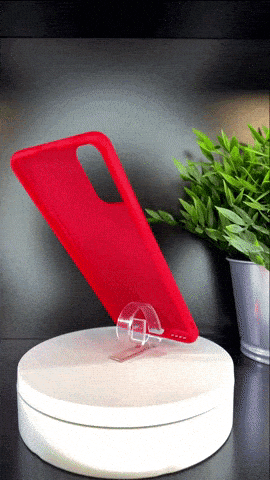 Enter the amount you need of each color:
more info
Liquid silicone skin effect case Samsung Galaxy S23 is available in 7 colors
You want to protect your phone in style? The Liquida case is a case similar to the original type with the same composition and texture as the apple cases, made of a material that is very pleasant to the touch and available in more than 17 colors.

Designed to protect your terminal with stylish, high-quality special finishes.

Premium silicone case, material that fits like a glove to your smartphone, so you can use it in style. The inner lining is very soft and tasty.

Lightweight, rugged design that prevents scratches and bumps without adding volume. The case is manufactured with a specific design that allows the use of phone controls and buttons.
data sheet
Type of Covers

Colored Silicone Cases
Customers who bought this product also bought: