personal attention
chevron_right
Minimum order € 50 | FREE SHIPPING + € 100 | Time Limit 19:00 sent URGENT 24h
Minimum order € 50 | FREE SHIPPING + € 100 | Time Limit 19:00 sent URGENT 24h
copy of iPhone 12 Pro Skin Effect Liquid Silicone Case available in 17 Colors
Skin effect liquid silicone case. Protect your phone with the guarantee and quality of the APOKIN brand.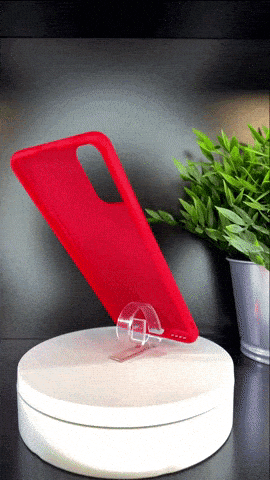 Enter the amount you need of each color:
more info
iPhone 12 Pro Max Skin Effect Liquid Silicone Case available in 17 Colors
Do you want to protect your phone in style? The Liquida cover is a cover similar to the original type with the same composition and texture as the apple covers, made of a material that is very pleasant to the touch and available in more than 17 colors.

Designed to protect your terminal with style, special high quality finishes.

Premium silicone case, a material that fits the smartphone like a glove, so you can use it with style. The inner lining is very soft and comfortable.

Light and resistant design that prevents scratches and bumps without adding bulk. The case is made with a specific design that allows the use of the phone's controls and buttons.
Customers who bought this product also bought: