personal attention
chevron_right
Minimum order €50 | Express delivery GLS Shipped from Spain | Deadline for Same Day Shipping 19:00h
Minimum order €50 | Express delivery GLS Shipped from Spain | Deadline for Same Day Shipping 19:00h
Antigolpe Armor-Case Xiaomi Redmi A1 case with magnet and 360o ring support
Antigolpe Armor-Case Xiaomi Redmi A1 case with magnet and 360o ring support. Protect your phone with brand warranty and quality APOKIN.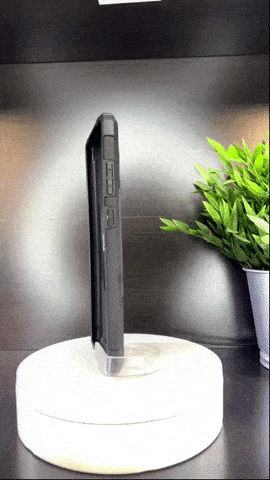 more info
Funda Antigolpe Armor-CaseXiaomi Redmi A1 with magnet and 360o ring supportblack

You want the maximum protection for your phone? The metal rigid aluminium case is the answer, made with resistant and high quality materials.

Protect your scratch terminal, impacts and blows with a resistant and elegant case, metallic finish.

A case that combines exterior aluminum with silicone on the edges and inside, material that adapts as a glove to the smartphone, so that you can use it in style without adding volume.

Manufactured custom of each mobile model so it allows access to the controls, buttons and connectors of the phone.

It incorporates a very useful 360o rotating ring to hold the mobile and can be used as a support to place the terminal in a horizontal or vertical sense.

The ring is magnetized, compatible with magnet car supports, making it easy to use the smartphone in the car.
Customers who bought this product also bought: